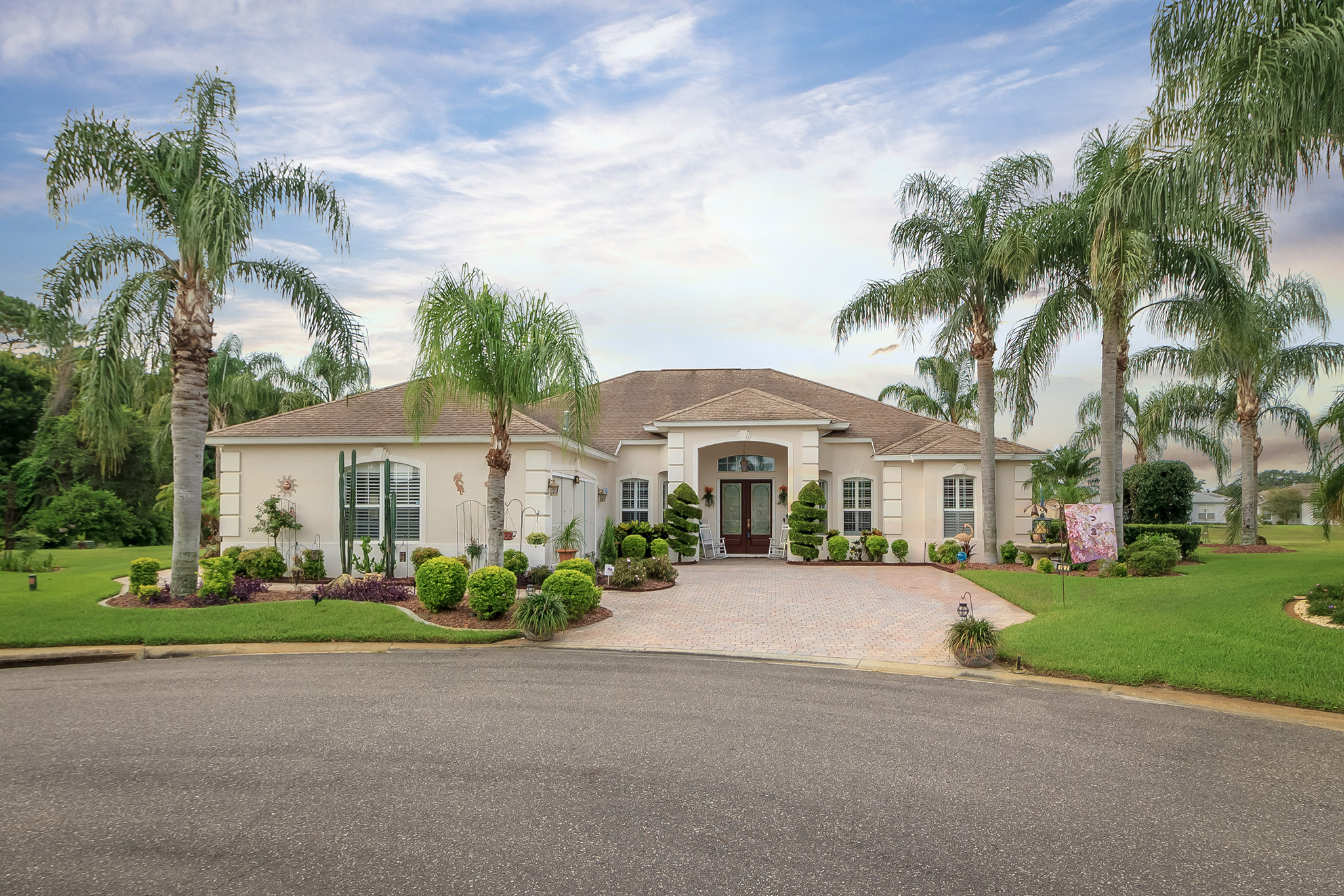 We are very proud of our online reviews. We consistently rank at or near the top of public adjusters in South Florida. Our best-in-class public adjusters serve South Florida, especially the communities of Weston, Pembroke Pines, and Miramar as well as Davie, Sunrise, Southwest Ranches and Plantation. We are passionate about Florida homes and businesses throughout Broward County and West of Fort Lauderdale, and our insurance adjusters aim to be the top-rated, best insurance adjusters (public adjusters) for each and every client. Let us help you with your insurance claim issues and defend your rights and interests against insurance companies. Read our reviews – 
Love our service? We love helping clients fight for their rights. Please do us a favor and click on your favorite review site above, and write us a short, honest review.
When you face an insurance claim, whether it's from a hurricane, flood, storm damage, or fire, you want your insurance company to cooperate. You pay your monthly insurance premiums, and when a claim is filed you deserve to have the payments that is according to your policy. A public adjuster can help you defend your rights against the insurance company and get what you deserved. Whether you live in Weston or Pembroke Pines, Miramar or Davie or even Sunrise, Southwest Ranches, or Plantation, or even in Fort Lauderdale, our insurance adjusters will help.